®
2012
INFOGLOBAL. All Rights Reserved.
P: +1 (858) 592.9027 | F: +1 (858) 592.0045 | info@infoglobal.com
We offer educational programs in a variety of modalities specifically designed to help professionals working in intellectual property gain
important knowledge and skills to help them and their organizations succeed. Our events and webinars are convenient and cost-effective
ways to deliver training to multiple staff in all parts of the globe.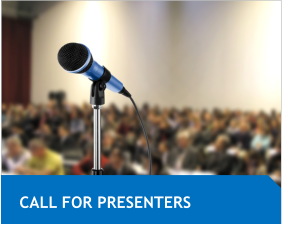 International Patent Information
Conference & Exposition 2015
The International Patent Information
Conference & Exposition, IPI-ConfEx, is
an established forum that for over a
decade has been dedicated to the field of
patent information. At IPI-ConfEx each
year, Patent Information Managers and
Patent Searching Specialists meet to hear
news on the latest developments in the
industry. IPI-ConfEx is now in it's 11th
year.
Visit:
www.ipi-confex.com


SEEKING EXPERT PATENT
INFORMATION PRESENTERS &
POSTERS
Papers and Posters are being invited from
patent information professionals. We are
interested to hear from patent
information users within corporations,
law firms, or other organisations who
have been faced with a particular patent
information challenge and who can make
a presentation on how they have
overcome the problem, or are working
towards a solution.
Anyone wishing to submit a paper/poster
to the IPI Organisers for consideration
should visit:
www.ipi-confex.com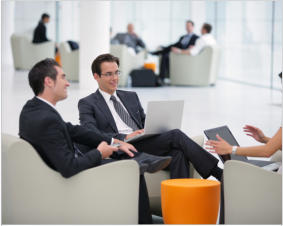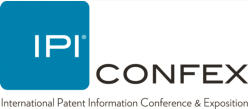 Event details will be posted soon.